Oct 06 2011
RSS Feed
So much has already been written about Steve Jobs as a business, design, and technology visionary. The commentary has focused on how he saw a dazzling digital future, and created it for every consumer to live and enjoy. And also how he changed the world in so many ways.
He was frequently compared to those other giants of invention and business, Edison and Ford. All are apt descriptions about Mr. Jobs, whose influence and impact on technology, communications, and culture are incalculable.
But, as I was thinking about what Steve Jobs really represented, to me he stood out truly as our modern day da Vinci. He was much more than just a technology developer or world-class business man. Steve Jobs was a true Renaissance man for the ages. He was versed in art, culture, design, science, and history. He was incredibly curious. And, he had abundant curiosity, which he wanted to share with the world and create beautiful and functional things that would delight and improve society.
Yes, he really was the da Vinci of our time. Compared to most of the overpaid CEOs and technologists out there, Steve Jobs was an historical giant who has made an impact that will stand the test of time…just like his Renaissance era precursor, Leonardo da Vinci.
Steve Jobs, RIP.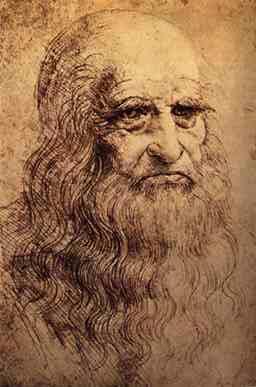 Comments Off